New Year Resolutions is not the fact that we begin with something and then stop it, which can be great fun. So, how about making your resolutions list a little different this year? Notch up!
Learn to mix some exotic cocktails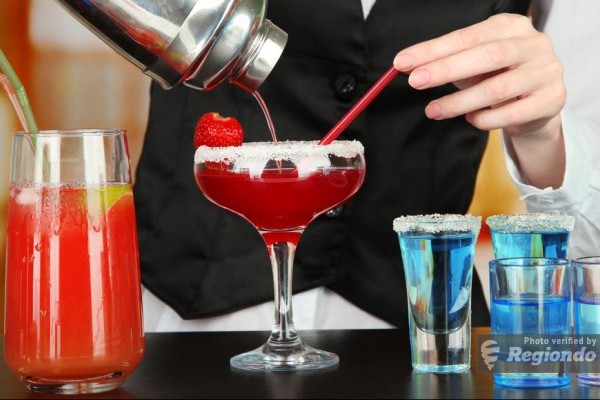 Learn to mix your popular cocktail recipes. At least, you know what goes into your drinks. Who knows, you may need to find a new job by the end of this year. Learning a new trade is probably helpful in the long run.
Go for the best wine and cheese pairing at your favourite bar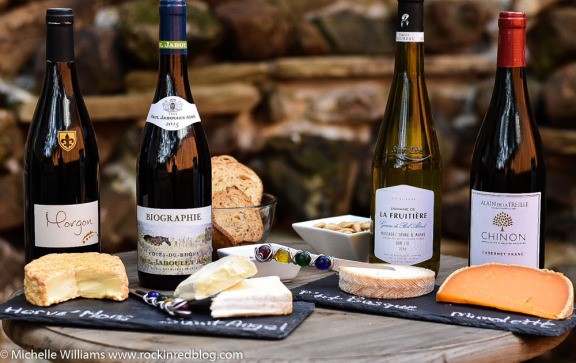 Habitually, we order drinks at the start, and then we order the food that matches the drink. Let`s make a change by ordering cheese dish first and selecting the wine that matches the dish. The best combination is the Sauvignon Blanc or the Chenin Blanc.
Find out new ways to mix your drinks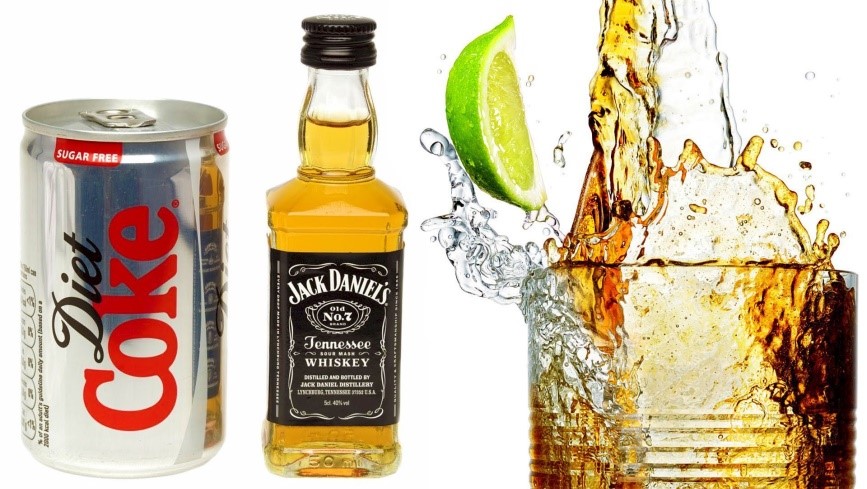 Mix popular alcoholic drinks in diet Coke rather than the standard Coke and get a better kick. The lesser the sugar in the mix, the better it is for providing the intoxication.
Order your drinks as a thorough professional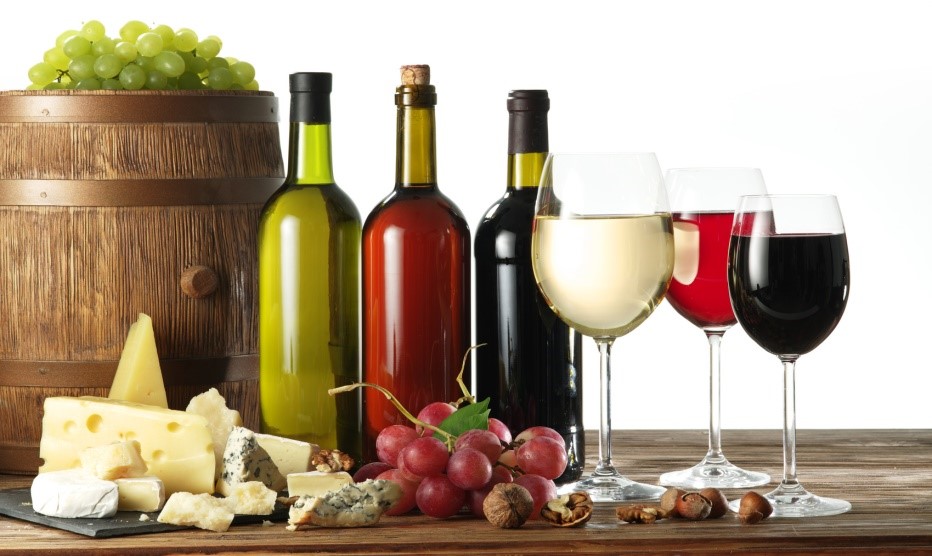 Having your favorite drink at the bar is one aspect. Knowing which drinks to order at a bar makes you a thorough professional. Learn the right mix and do not make a spectacle of yourself before starting your drinks. It does not matter if you do so after finishing your quota.
Live up to at least one resolution; stop smoking and remove the toxins from the body
Give a break to your body. The least you can do is quitting the cigarette. As a result, it removes the toxins from the body and makes your house a healthy place to live. Spare a thought for your near and dear ones.
Have some fun by opening the beer bottle without using the bottle opener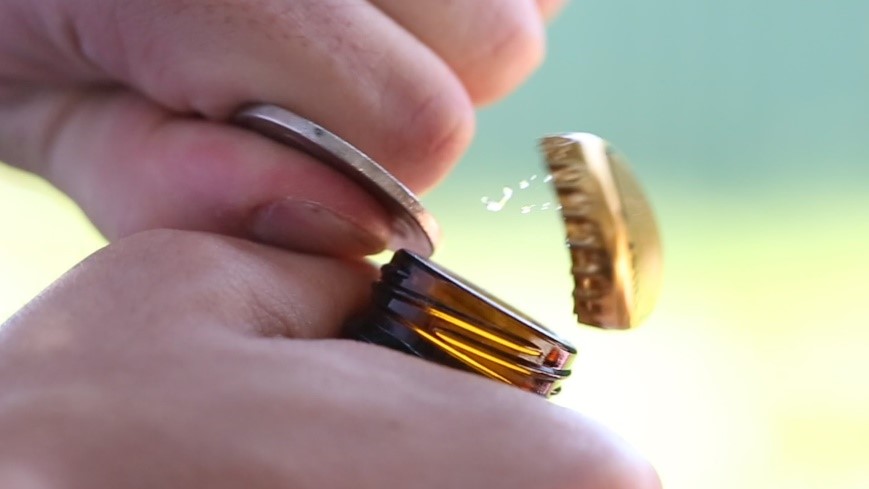 Need not use a chainsaw to open the beer bottle when a single coin can do the trick. There are many innovative ways of opening beer bottles. It might be from using your belts to your wedding ring.
Japan is any day a more reliable country than China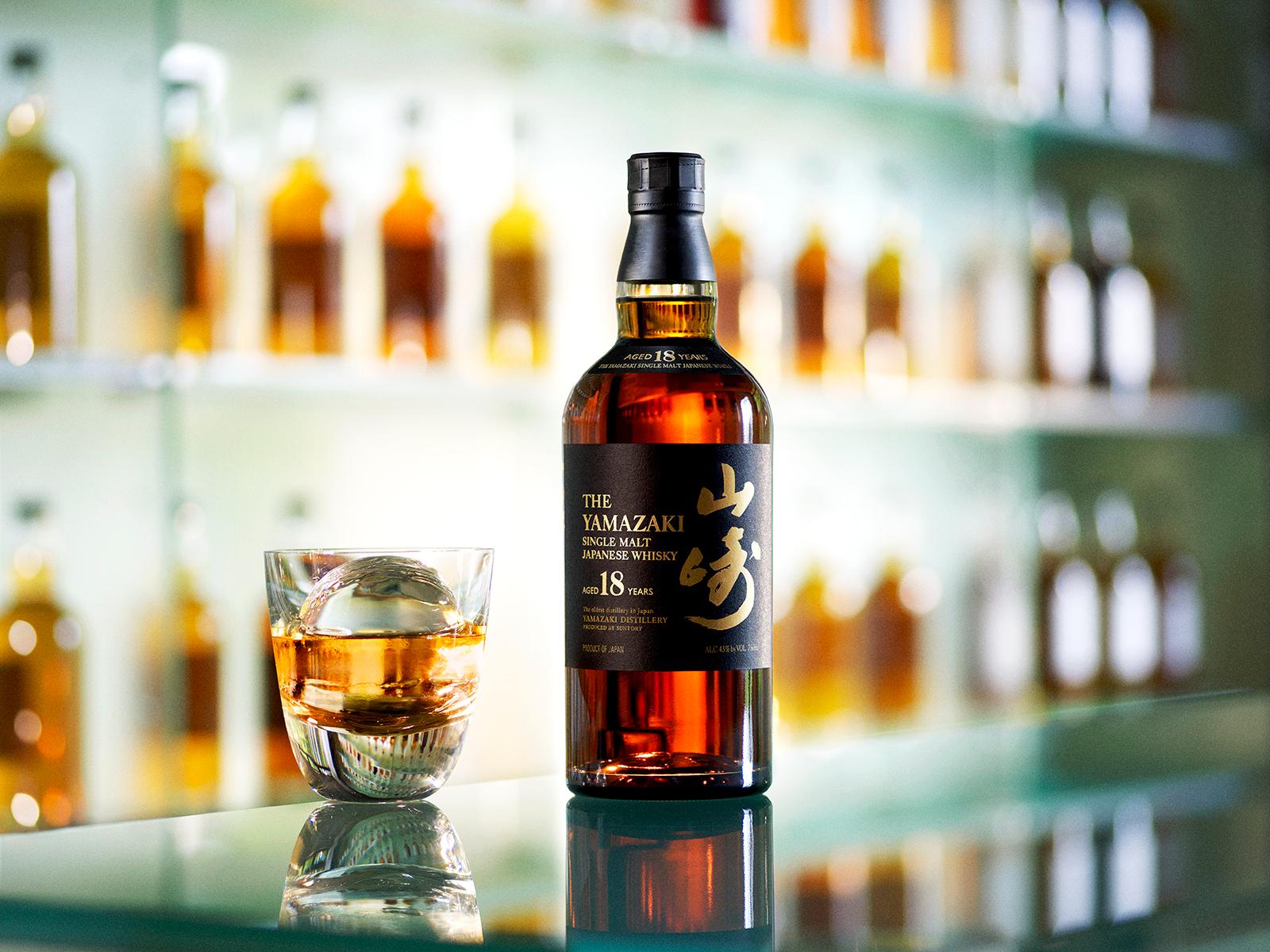 Everyone knows about China and its products. Japan is known for its quality. Now, you need quality drinks to get a kick. You cannot expect a Chinese drink to stand in front of a Japanese whiskey.
Overcoming the hangover after drinking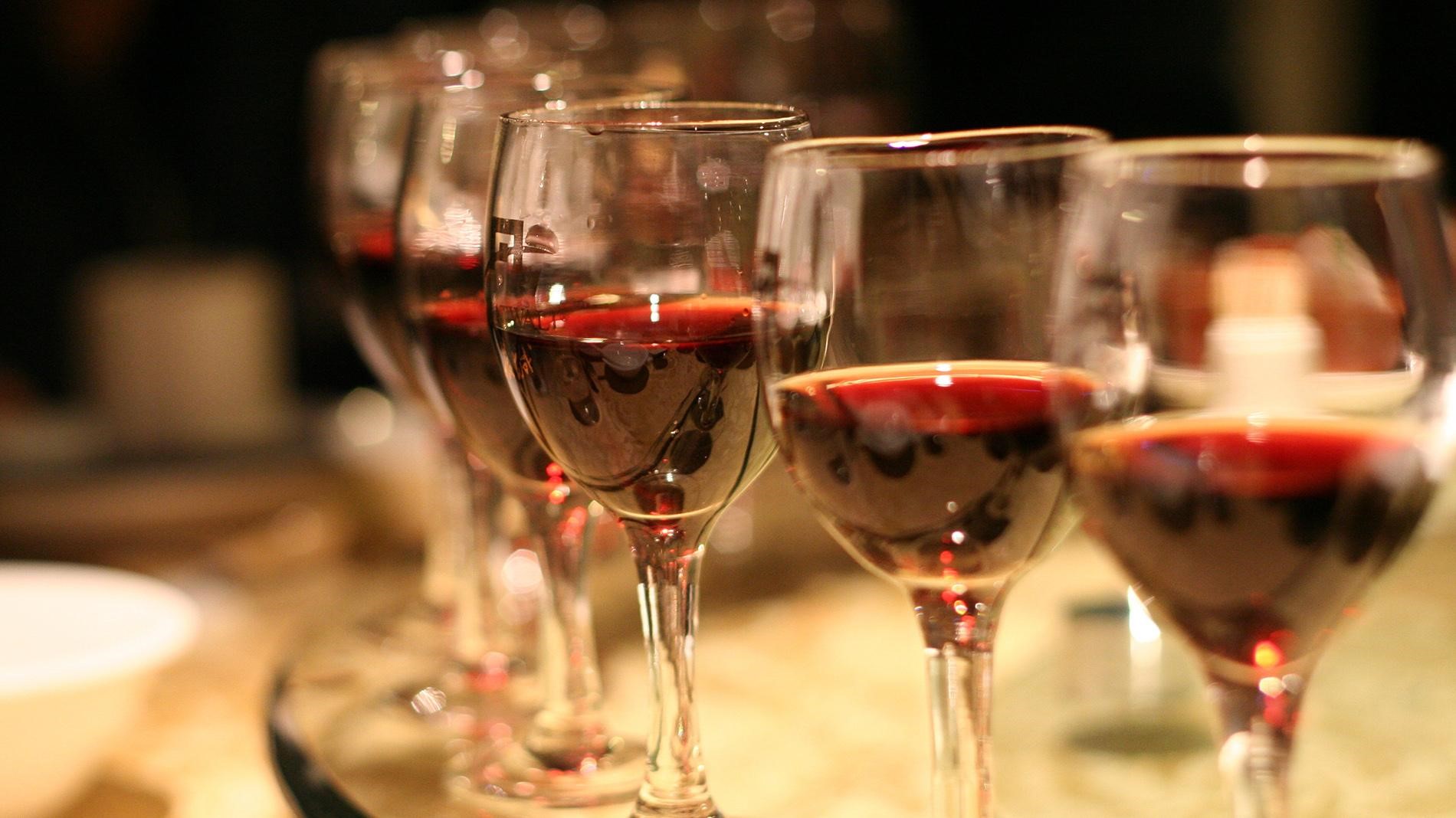 The days of drinking lemon juice after a hangover is gone. We have many devices that can remove sulphites from the wine. Thus eliminates the wine hangover and saving you a lot of headaches.
Have a new favourite every year. Make it the Tequila this year.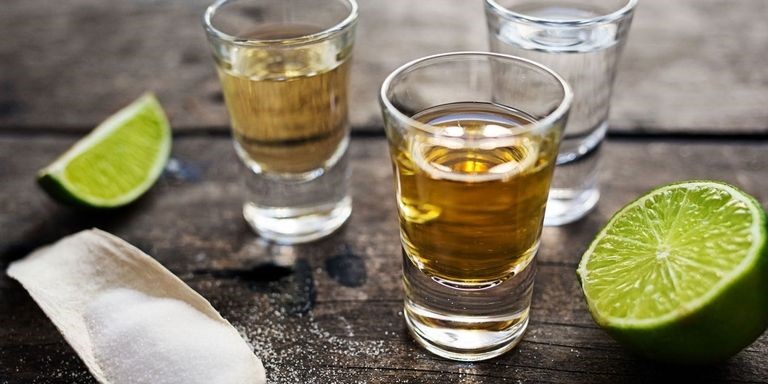 Drinking the same stuff year after year can be a tedious affair. It is a great idea to try out the Tequila this year. Besides a fantastic drink, it has excellent medicinal effects as well.
Know the history of every drink
There is many a tragedy or a romantic story behind every cocktail drink. Knowing the facts before you drink cocktail is excellent. It can make your drinking a better experience.
You have just seen innovative things to do with your drink. It can spice up your New Year celebrations a great deal. Come-on, have a great time.